Welcome to NoNo's Cafe!
It is our desire to serve you great food, with outstanding service in a comfortable, laid-back atmosphere. Our ever-changing menu consists of recipes we have created, along with those collected over the years from family, friends and acquaintances. We offer a unique menu serving FRESH, quality food at a reasonable price!
Brian Brewster & Sonda Brewster, Owners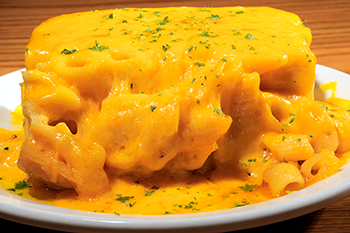 Signature Menu
Dinner Begins at 4pm
These Favorites Are Always on Our Menu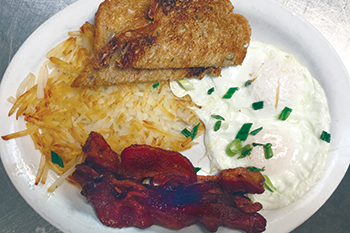 Breakfast Menu
Start Your Day Off Deliciously!
Served Monday-Friday 7 -11 am | Sat-Sun. 8-2 pm
NoNo's Cafe Hours
Monday – Friday 7:00 AM-9:04 PM
Saturday 8:00 AM-9:04 PM | Sunday: 8:00 AM-8:04 PM