Welcome to NoNo's Cafe!
It is our desire to serve you great food, with outstanding service in a comfortable, laid-back atmosphere. Our ever-changing menu consists of recipes we have created, along with those collected over the years from family, friends and acquaintances. We offer a unique menu serving FRESH, quality food at a reasonable price!
Brian Brewster & Sonda Brewster, Owners
Join Us for a Louisiana Style Crawfish Boil!
Every Saturday from February 24, 2018 through May 26, 2018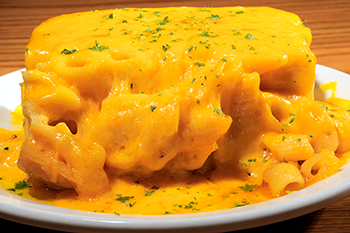 Signature Menu
Dinner Begins at 4pm
These Favorites Are Always on Our Menu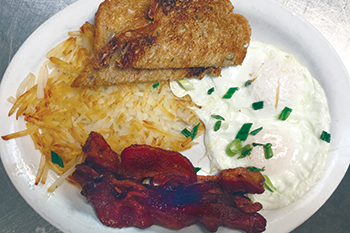 Breakfast Menu
Start Your Day Off Deliciously!
Served Monday-Friday 7 -11 am | Sat-Sun. 8-2 pm
NoNo's Cafe Hours
Monday – Friday 7:00 AM-9:04 PM
Saturday 8:00 AM-9:04 PM | Sunday: 8:00 AM-8:04 PM